Avoid wasted pixels with Corridor Mode
Maximise a camera's vertical angles for better installs.
Corridor Mode is a feature that allows you to make better use of a camera's vertical angles for an optimised view of long, narrow scenes. You'll find that a wide image isn't always the best option to frame a scene whether it's a hallway, alongside a building, doorway or a warehouse aisle. Often, such scenes can be cropped due to traditional wide viewing perspectives, and whilst we can't change the image sensor size, what we can do is rotate that image from a 16:9 wide aspect ratio, to a 9:16 narrow portrait style ratio, for a more pleasant viewing experience.
Why Corridor Mode?
Corridor Mode can be very useful when a camera is viewing a narrow corridor where most of a widescreen image would be taken up by walls or shelving. As shown, it was possible to see the whole length of the warehouse aisle without unnecessary cropping.
Note: To use Corridor Mode, cameras must be set to 4.0MP (2688 x 1520) resolution or lower. Please adjust of your 5.0MP, 6.0MP, 8.0MP or higher resolution cameras when configuring for Corridor Mode.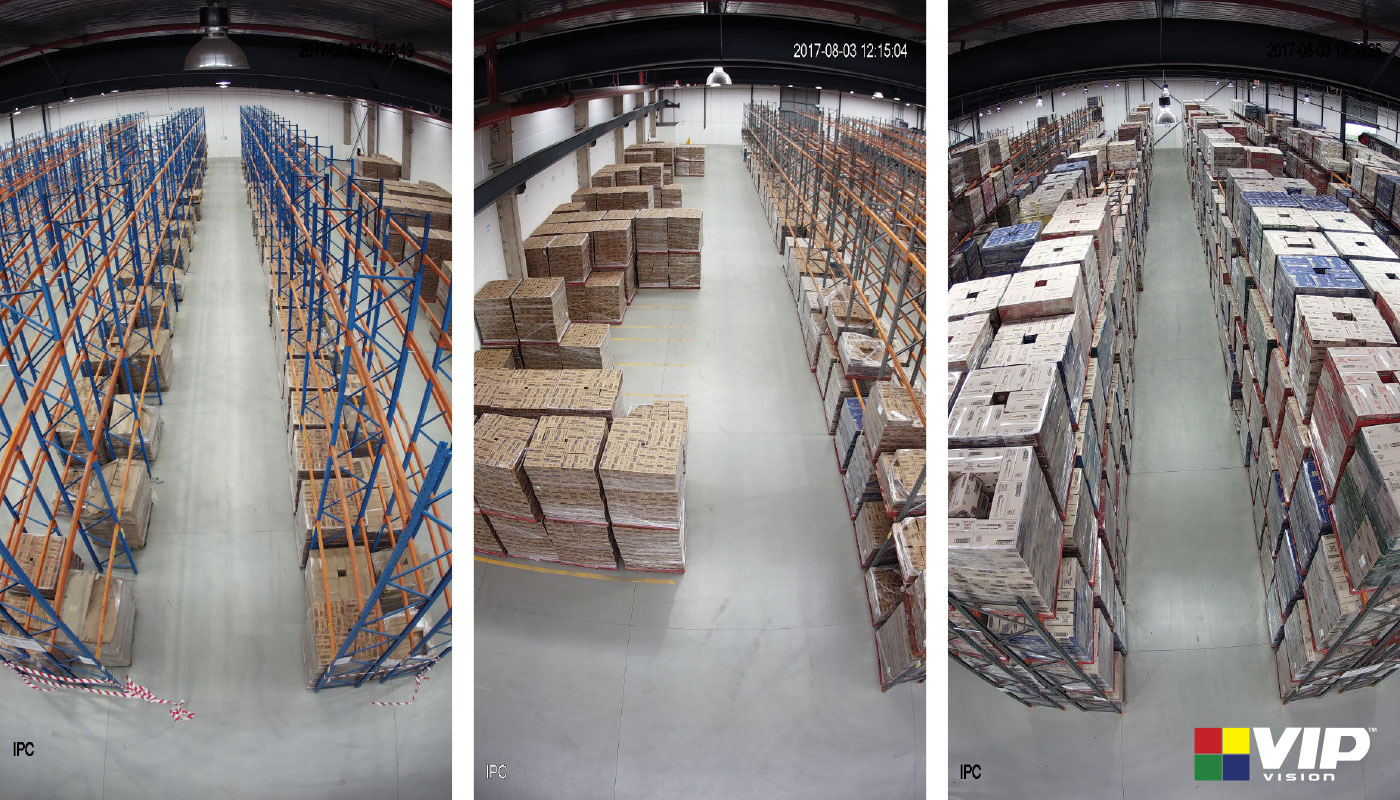 Configuring Corridor Mode & Setup
Need help configuring and setting up Corridor Mode for your installs? Watch and follow along with our tech specialist Jeff as he goes through step by step how to configure Corridor Mode on an NVR. For more information and for similar technical queries, click here.