Latest News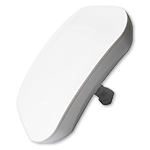 2020-02-21
Extended network installs made easy with Longevity Wireless Access Point bridges.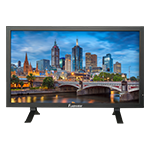 2020-02-19
The amazing 28" Flashview 4K LCD Surveillance Monitor (IPS) is the perfect choice for your next surveillance installation.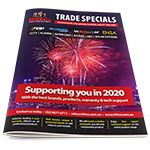 2020-01-13
Stock up and win more install jobs with deals on the best range of CCTV surveillance, alarms, intercoms, access control and more with the latest Trade Specials from RhinoCo until March 31st. Contact us for your full copy today!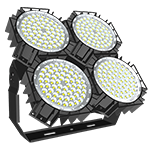 2019-10-29
ENSA™ LFL-G Series LED flood lights are a flexible choice large scale lighting solutions - ideal for car parks, sports arenas, construction sites and more.